&nbsp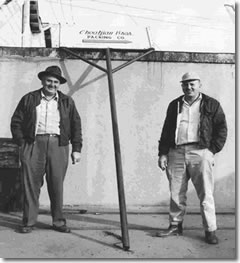 Leo and Mike Chooljian in 1948
Mike Chooljian sr. 1917-2006
Whether providing the highest industry standard California raisins or customizing orders for individual specifications, the Chooljian brothers have always worked closely with their customers in a way that builds long-term relationships.
Since 1948 Chooljian brothers have always exceeded the letter and the spirit of their business commitments. Today, Chooljian Brothers Packing Company continues to do business with many of the first family farmers and commercial customers who began with them more than 60 years ago!
Sweet, plump California raisins from a dependable supplier... Still a natural tradition from Chooljian Brothers Packing Company. Our philosophy is simple...provide products and service better than our competitors.
---
Contract packing services available.
Need a quick turnaround or short run promotion?
We can help!
This service includes re-sealable standup gusseted bags, preformed bags of just about any size, shape or structure available up to 2lbs. Pillow bags from .75oz up to 3lbs. Design assistance is available. Bar coding generation, customer specific specs and date coding using high speed inkjet or thermal transfer. Nitro flushing for shelf stable items also available.
Please contact Mike Chooljian for assistance
mchooljian@chooljianbrothers.com
Ph.559-875-5501
---
Incredible Photo of Woodstock 1969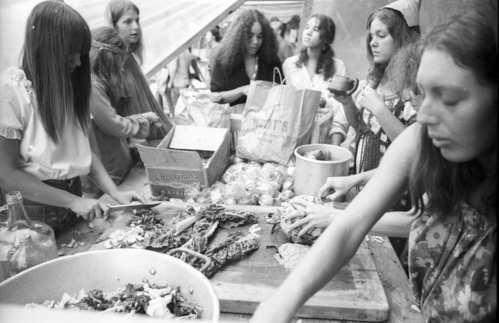 (Notice the box of Chooljian Raisins)
" It was common practice during the music festival for participants to share things with each other whether was food, water, clothing, or whatever, else was needed. This incredible rare photo captures some of the lovely ladies of Woodstock preparing a meal for the rest of the Woodstock community. This aspect of sharing and taking care of one another was one of the main pillars of what the festival stood for. It looks to us like they were making some kind of big salad or they chopping up vegetables for a stew. So Sweet! "
By Nicola Rossi, Mar 27, 2017
---
.
---
Purchase our Dried Fruits here: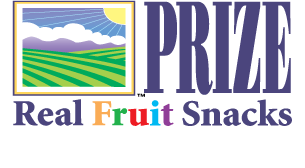 ---
3192 S. Indianola Avenue , P.O. Box 395 , Sanger, California 93657 , Phone: 559-875-5501, Facsimile: 559-875-1582

We Proudly Support California Agriculture
and the California Farmer
| | |
| --- | --- |
| | |